Dedicated to the health, healing capabilities, and spiritual development of all through Qigong
Wisdom of a Family Lineage
We welcome your interest in Qigong! Whether you are a beginner just learning to pronounce the word Qigong or a long time practitioner of energy work, we hope that you will find the information on this site helpful. Please take your time to read about the benefits of regular practice of Qigong, and the various Medical Qigong forms we teach at the Ling Gui International Healing Qigong School.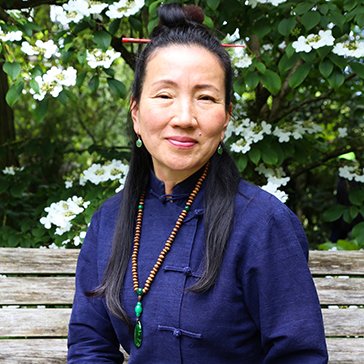 Master Liu He
Master Liu He, world renowned Qigong Master & author, began her Daoist Medical training at the tender age of four under the loving guidance of her grandfather.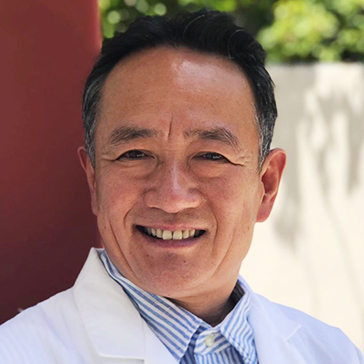 Dr. Liu Dong
Born in the Chinese province Ji Lin, he comes from a family in which Qigong has been practiced from generation to generation.
Trainings
The Ling Gui Healing Qigong School offers multiple courses of study, during that time students learn several of the Liu family methods as well as several classical forms. During each course of study, you will receive detailed education in the theory, practice, and teaching of Healing Medical Qigong.
Program 1
Our foundational 65 hour program for Self-Cultivation & Teacher Training, start anytime.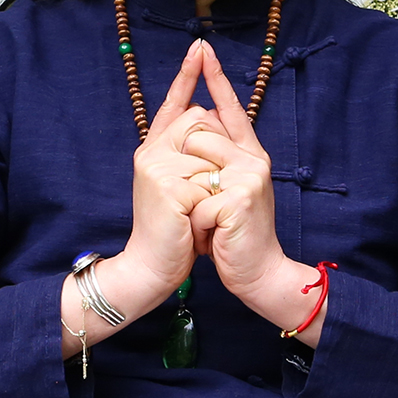 Program 2
Continuing your studies in a 65 hour program. Flexible program dates, online and/or in-person.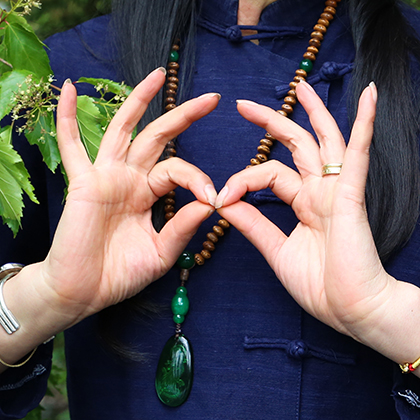 Program 3
65 hour advanced program that focuses on Medical Qigong and advanced techniques.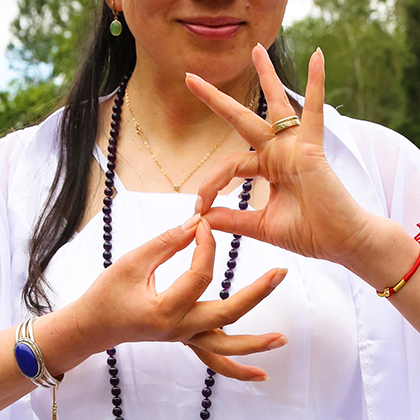 Master Teacher
After completing the foundational Programs 1, 2, and 3, you may enroll in the Master Teacher Program.
Resources
Suggestions from Master Liu He & Updates

Consultations
Master Liu He offers individual consultations to support your healing with individual Qi transmissions or Feng Shui consults. The healing and teaching of Master Liu He has enhanced the lives of over one million people around the world! She can conduct consultations in either English, French, or Chinese (Mandarin) language.