Trip of Meditation in Lhasa, China
with Dr. Liu Dong
In Si Chuan Province, Lhasa and the region around, with different important masters, Taoist and Buddhist monks
14 days – Next Trip to be determined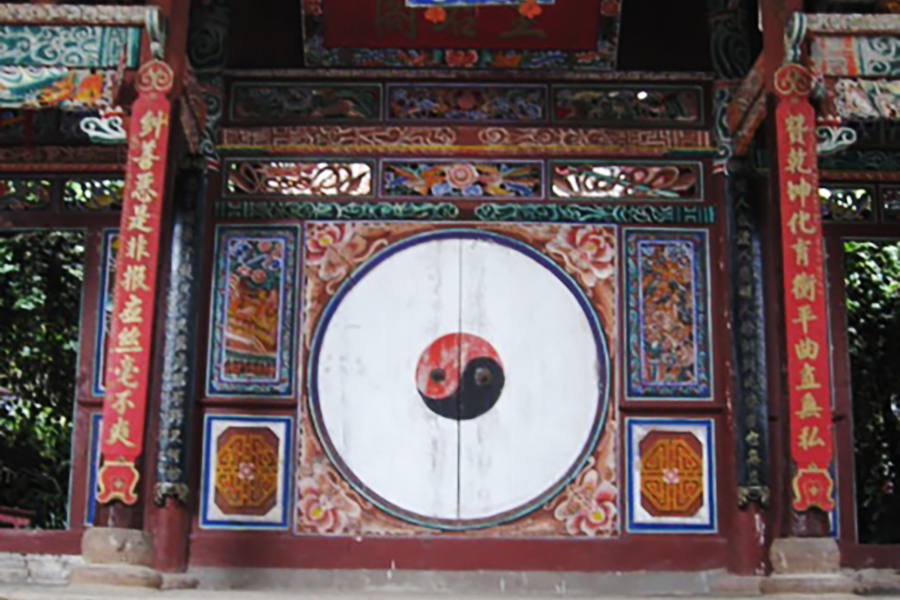 Trip Information
The trip for China next year will be a mix of American and French participants. If there are more than ten American participants, China travel agent will offer us an English interpreter. Otherwise, we will look for a person in the group who can help translating from French to English.
Study Program
Practice meditation and Qi Gong in the Taoist temple of He Ming Shan and the cave of Lao Zi.
Retreat and Chan meditation in the Temple of Wen Shu Yuan.
Retreat and meditation in Tibetan temples.
Day 1: Chengdu
Arrive in Chengdu/Afternoon: Visit Old Town of Kuan Zhai Xian/Practice Qi Gong with Dr Liu Dong.
Day 2: Chengdu
Morning: Study meditation in the temple of Wen Shu Yuan/Afternoon: Meditation.
Day 3: He Ming Shan
Practice meditation and Qi Gong with a Taoist monk. Conference on Tao.
Day 4: He Ming Shan
On the summit of the mountain, practice meditation in the cave, where Lao Zi once had a retreat. Leave for Lhasa in the evening.
Day 5: Lhasa
Arrive in Lhasa. Visit the city of Lhasa; walk in Norbulinka Park, the summer residence of Dalai Lama.
Day 6: Lhasa
Morning: Study Visit Potala Palace, the winter palace of Dalai Lama; In the afternoon, visit Jokhang Temple, walk on the Barkhor walking path.
Day 7: Lhasa
Visit Drepung Monastery. Visit Pabonka on the flank of Parasol Mount. Visit Sera Monastery, a University of Monastery.
Day 8: Gyantse
Visit Mindroling Monastery. Visit scenic areas. Discover Yamdrock Lake.
Day 9: Shigatse
Visit Tashilumpo Temple.
Day 10: Lhasa
Visit Namtso Lake. Visit Ju Li Si Temple.
Day 11: Lhasa
Visit Trundrunk Temple and Samye Monastery.
Day 12: Chengdu
Visit Ani Sangkung Monastery for Nuns/ Return to Chengdu.
Day 13: Chengdu
Practice Qi Gong with Liu Dong in a park. Visit the picturesque Jing Li district and the Chengdu Tibetan district.
Day 14: Chengdu / US
Departure for USA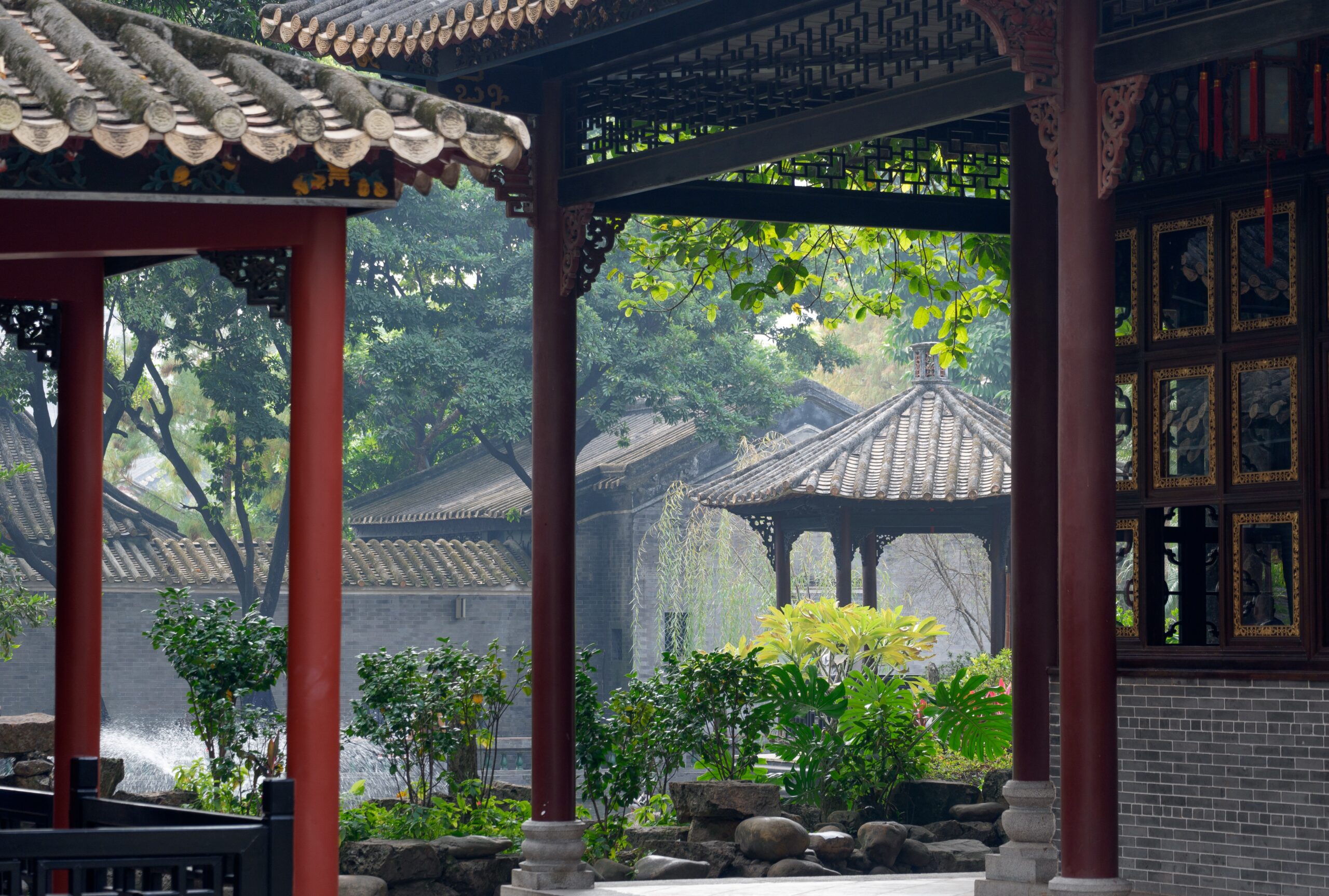 Coming Soon
Check back for updated dates, details, and registration information.