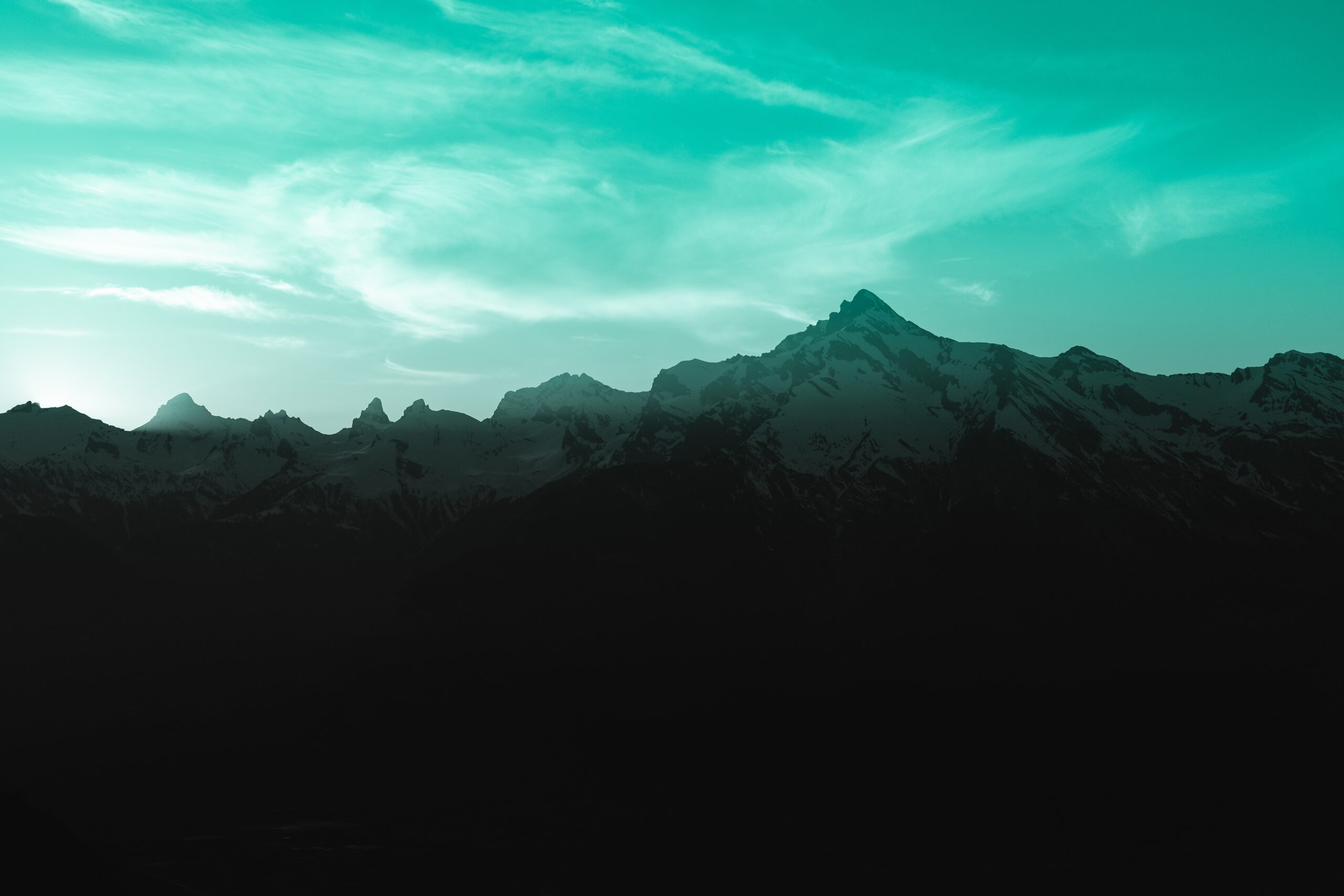 Retreats
Ling Gui Qigong teachers Dr. Liu Dong & Master Liu He offer retreats in the United States, Europe, as well as an annual China Trip.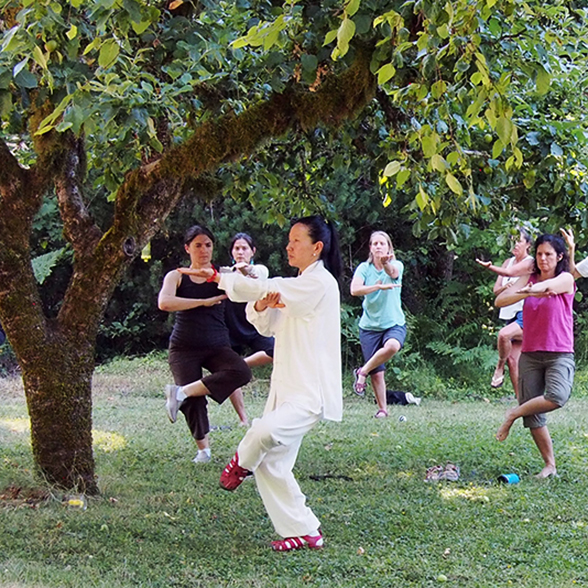 United States
The Ling Gui school offers summer retreats either in-person or online. These retreats are longer in nature and provide you the opportunity to immerse yourself in Medical Qigong and Daoist philosophy.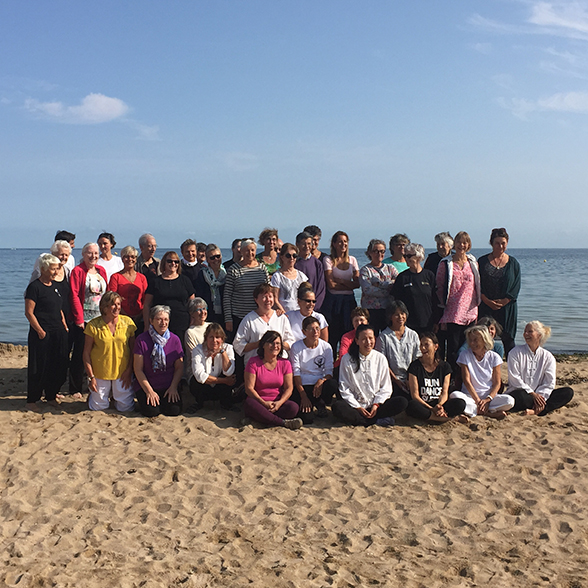 Europe
With Master Liu He's global presence, she travels to Europe yearly to connect in-person with students. These retreats are conducted in French, German, and Italian.
China Trip
A journey to connect with ancient cultures and authentic wisdom that provide the foundation for the methods offered at the Ling Gui Qigong School.