Chinese Astrology and Personal Talismans
Master Liu He offers Chinese Astrological consultations and personal talismans.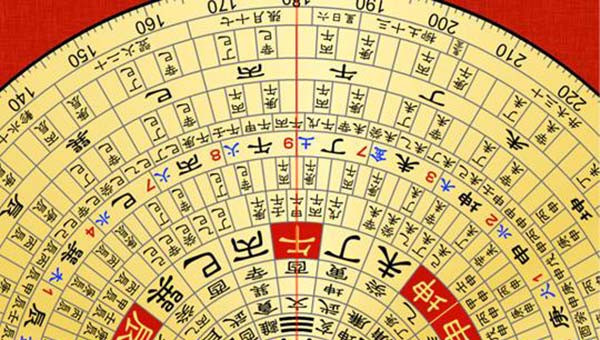 Chinese Astrology with Master Liu He
Chinese astrology relies on the Chinese lunisolar (moon and sun) calendar and a 60-year cycle in which each year is assigned specific elemental and zodiacal qualities.
There are similar cycles that pertain to the months, days, and hours. These cycles allow an analysis of the Four Pillars of Destiny (Ba Zi) that are believed to characterize a person's path. The Four Pillars are determined by your Year, Month, Day, and Hour of birth.
Prior to your session with Master Liu He, you will provide your birth information including year, month, date, and time. During your 90-minute session via Zoom, she will provide you with guidance and information based on your personal birth elements and how to use this information to engage with the elements and energies of the world. Finding out your Four Pillars provides an accurate picture of your life and personality traits, strengths, and weaknesses and how to apply this knowledge to life decisions, enhance personal relationships, and your career.
Astrology Session
90 Minute Session
Zoom recording available for one week streaming and download
Astrology Session and Talisman
90 Minute Session
Zoom recording available for one week streaming and download
Personalized Talismans
Shipping/Handling – $10
International S/H – $20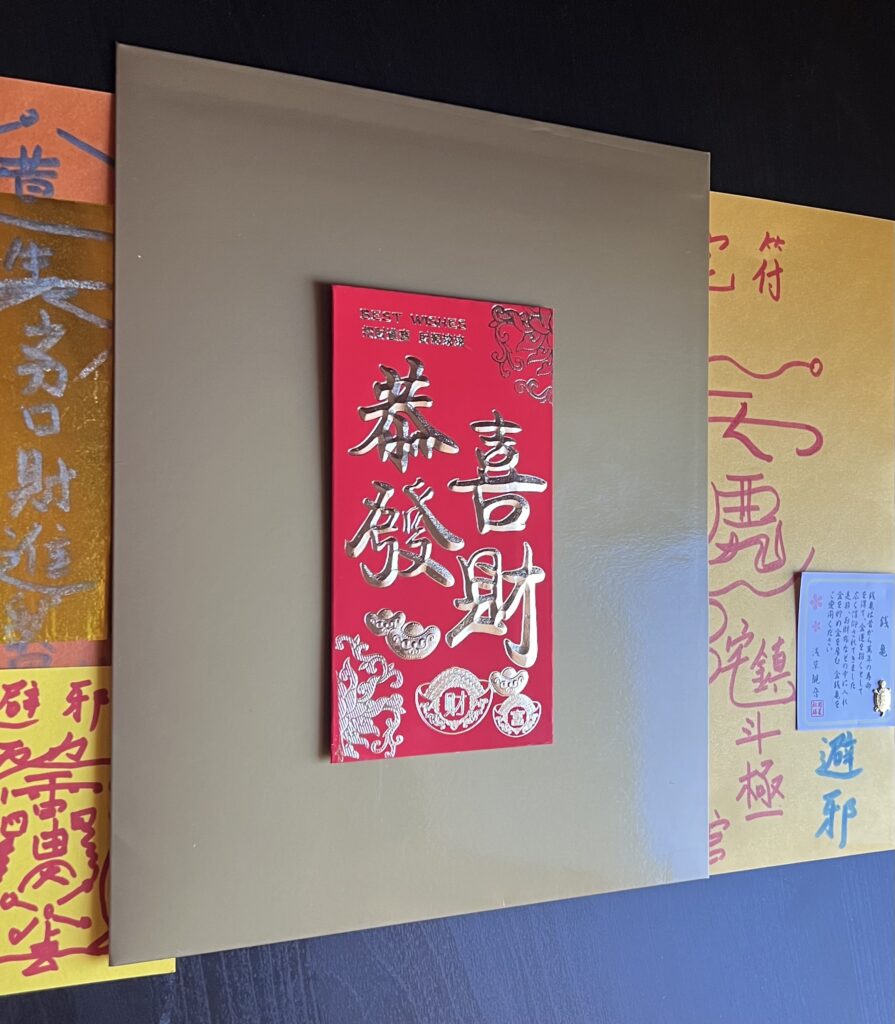 Personalized Talismans
Master Liu He is now offering Personal Talismans based on your Four Pillars of Destiny (Ba Zi) using your birth year, month, date, & time.
The history of Fu (Taoist charm or talisman) can be traced back over 5000 years. The symbolism used contains the secrets and power of the universe. Many Taoist and Feng Shui Masters are able to create "Fu" in order to help people clear negative Qi out of their bodies or homes.
In Chinese we often say:
By looking at one Fu, things go smoothly for you,
By owning one Fu, happiness comes along with you
By keeping one Fu, longevity resides within you
Wishing you a Happy Life with Qi.
In Master Liu He's practice of Qigong and meditation, she gathers the energy of the universe to hand draw each of the talismans. These are made to order and infused with Qi. You will receive two Talismans. One Talisman for your home office and one for your bedroom. These are created on paper for you to frame and hang. Each year you will move the Talismans to a different wall depending on the Flying Stars for that year.
Personal Talisman
Personal Talismans Only
Shipping/Handling – $10
International S/H – $20
Please note that Master Liu He's individual session schedule fills early. Please be patient when scheduling a session, we do offer a cancellation list and we will do our best to schedule you as quickly as possible.
Payment Policy
Payment is due on the day of your appointment. You may pay with a credit card PRIOR to your session with your payment link in the confirmation email or mail in a check.
Payments not received by the time of service will incur a 10% fee for each month not paid.
Cancellation Policy
As a courtesy to all of our clients, we strive to maintain a smooth and efficient operation so that you can enjoy your treatment on time, all of the time. Here are some important details about our cancellation policy:
48 hour notice is required to avoid charges.
If you must cancel within less than 48 hours of your scheduled appointment, there will be a missed appointment fee of $35.
A no call/no show may result in a charge of 100% of the scheduled services.
Emergencies and certain exceptions can be made on a case-by-case basis yet must be done by phone or email before the appointment start time.
A no call/no show charge must be paid before another appointment will be scheduled or administered.

We greatly appreciate your business and thank you deeply for your cooperation with our policies.
Reserve a Consultation
Fill out the form below to begin the process of booking a consultation with Master Liu He.
---
By submitting this form, you are consenting to receive marketing emails from: . You can revoke your consent to receive emails at any time by using the SafeUnsubscribe® link, found at the bottom of every email.
Emails are serviced by Constant Contact