Consultations
Master Liu He offers individual consultations to support your healing with individual Qi transmissions, Chinese Astrology sessions, or Feng Shui consults. The healing and teaching of Master Liu He have enhanced the lives of over one million people around the world! She can conduct consultations in either English, French, or Chinese (Mandarin) language.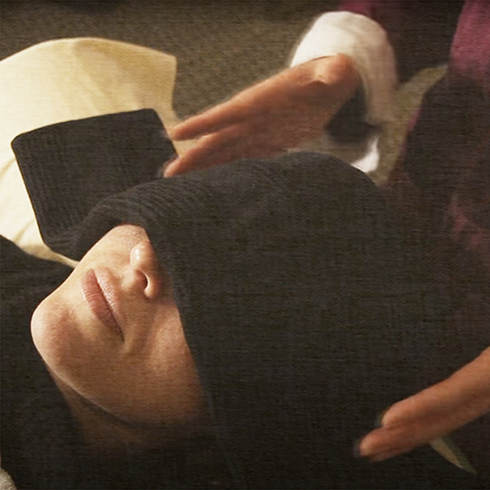 Qi Healing Sessions
These sessions provide you the opportunity to receive direct Qi transmission to meet your personal healing.
Feng Shui
Master Liu He offers Feng Shui consultations to assist individuals by making lifestyle recommendations that support and improve health, quality of life, and relationships.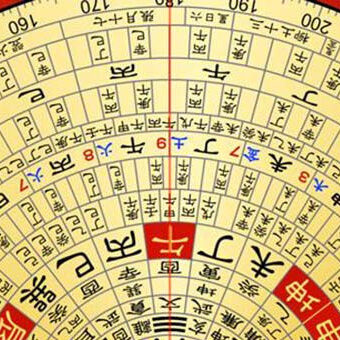 Astrology & Talismans
Master Liu He offers Chinese Astrological consultations and personal talismans.
Frequently Asked Questions
What do I wear to an in-person session?

It is best to wear comfortable clothing for sitting and then laying down.
What do I need for a phone/Skype/Zoom session?

It is best to wear comfortable clothing and be in a space that is quiet. Make yourself comfortable to receive the Qi. You will phone in at the time of your session to: 503-380-5814. For a Skype session, you will need a smartphone or computer with internet access to video call Lingguiusa. For a Zoom session, you will be emailed a zoom link prior to your session.
What to expect from Master Liu He's suggestions?

After Master Liu He provides the Qi transmission, she will discuss with you suggestions based on what she discovers during the session. This could be: qigong, food remedies, lifestyle suggestions, or Feng Shui adjustments.
How many sessions will I need to schedule?

Each session is individually based and the protocols are intuitively determined by Master Liu He. At the end of the session, she will suggest when to follow-up for the best outcome. Since her schedule books out in advance, when you schedule your initial session, you may want to schedule 2-3 more sessions 2-3 weeks apart.
If I have questions after my session, what can I do?

You may email info@linggui.org with your question and receive an answer as soon as possible, typically within 24 hours. If the question is in depth, it will be best to schedule a 25 minute consult session.
What payment methods are accepted?

Payment in full is due at the time of your session. You may pay via cash or check in-person. You may pay online with a credit card via Paypal or Square.
Can I receive a session if I'm pregnant?

Yes, each session is based on individual needs to support the mother and child's well-being. Please reach out if you have any specific questions and/or concerns.