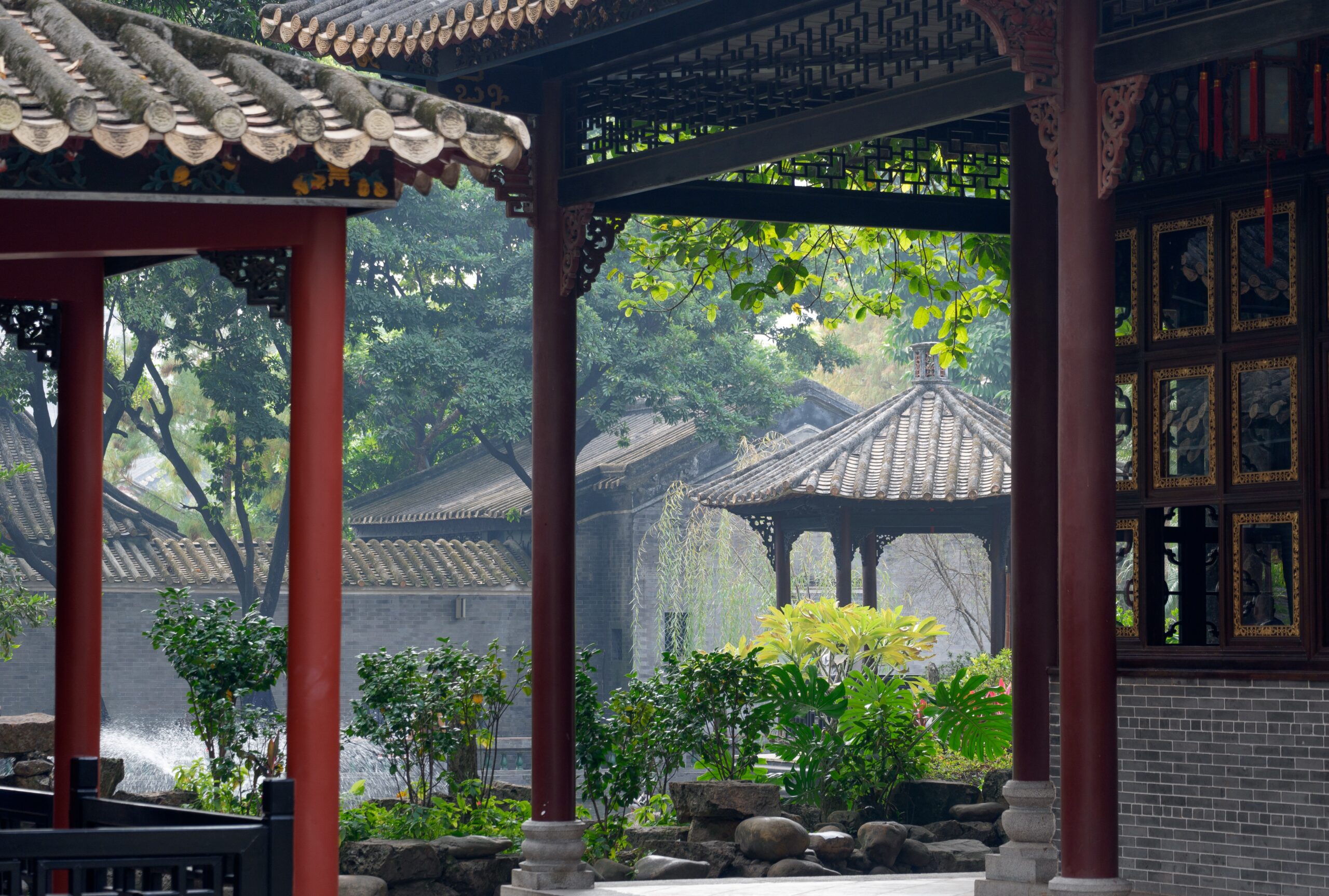 Feng Shui Consultations
Master Liu He offers Feng Shui consultations to assist individuals by making life style recommendations that support and improve health, quality of life, and relationships.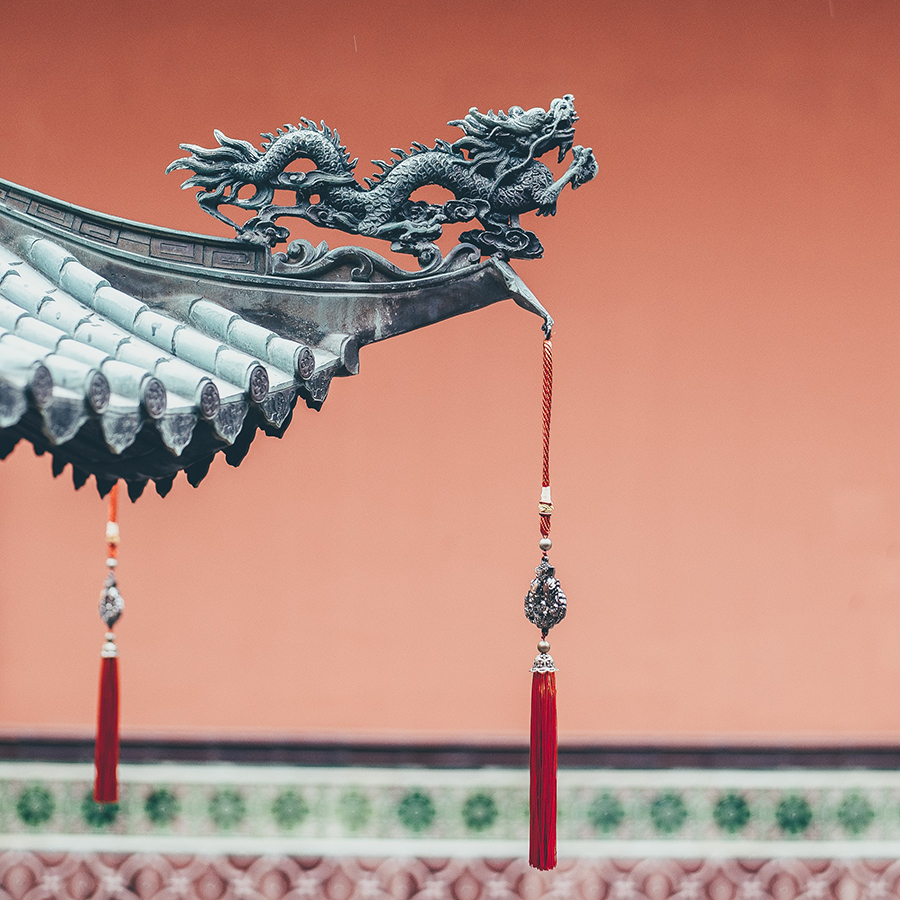 Feng Shui
with Master Liu He
Master Liu He utilizes Flying Star Feng Shui philosophy. This is a system of Feng Shui that utilizes the principles of Yin & Yang, five elements, eight trigrams, astrology, and the Luo Shu (Magic Square) numbers. The Flying Stars charge each year at the time of the Lunar New Year, creating a living approach to Feng Shui with the yearly movement.
Feng Shui consultations are held online. Your appointment time depends on the square footage of your home (see below for details). Once you have scheduled, you will then need to email the floor plan of your residence and birthdate of the primary residents.
During these sessions, Master Liu He will provide you with specific adjustments to make to your home for the health and well-being of all the residents.
Homes up to 600 Square Feet
60 Minute Session
(2) 15 minute follow-ups OR
(1) 30 minute follow-up
via phone / Skype / Zoom
Homes up to 1000 Square Feet
80 Minute Session
(2) 15 minute follow-ups OR
(1) 30 minute follow-up
via phone / Skype / Zoom
Homes up to 3000 Square Feet
120 Minute Session
(2) 15 minute follow-ups OR
(1) 30 minute follow-up
via phone / Skype / Zoom
Additional 15 minute phone / Skype / Zoom session for follow-up questions available for $50.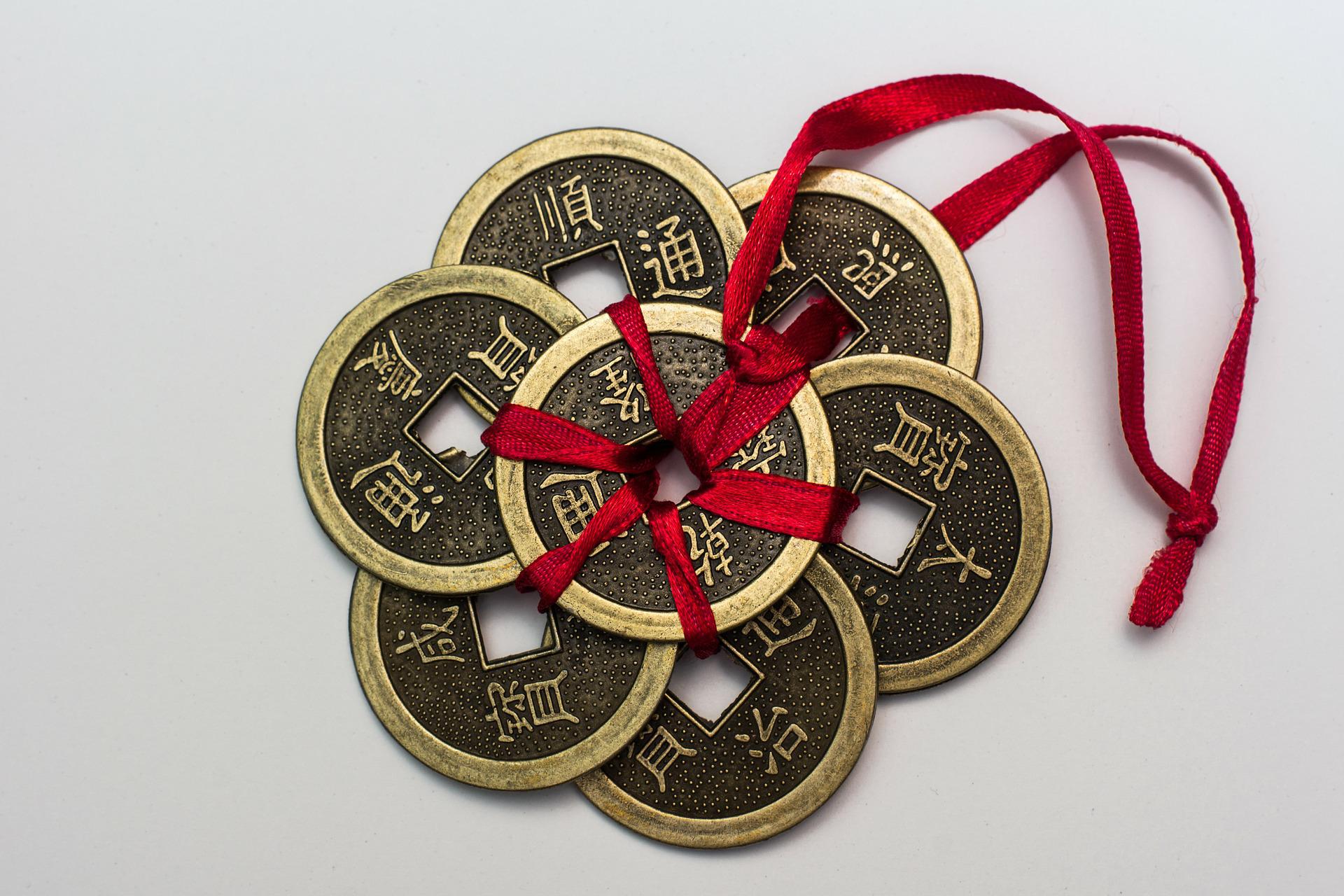 Schedule today!
Fill in the contact form at the bottom of the page, email us at [email protected] or schedule by phone at (503)380-5814.
Please note that Master Liu He's individual session schedule fills early. Please be patient when scheduling a session, we do offer a cancellation list and we will do our best to schedule you as quickly as possible.
Payment Policy
Payment is due on the day of your appointment. You may pay with a credit card PRIOR to your session with your payment link in the confirmation email or mail in a check.
Payments not received by the time of service will incur a 10% fee for each month not paid.
Cancellation Policy
As a courtesy to all of our clients, we strive to maintain a smooth and efficient operation so that you can enjoy your treatment on time, all of the time. Here are some important details about our cancellation policy:
24 hour notice is required to avoid charges.
If you must cancel within less than 24 hours of your scheduled appointment, there will be a missed appointment fee of $35.
A no call/no show may result in a charge of 100% of the scheduled services.
Emergencies and certain exceptions can be made on a case-by-case basis yet must be done by phone or email before the appointment start time.
A no call/no show charge must be paid before another appointment will be scheduled or administered.

We greatly appreciate your business and thank you deeply for your cooperation with our policies.
Reserve a Consultation
Fill out the form below to begin the process of booking a consultation with Master Liu He.