Dr. Liu Dong
OMD, Ph.D, LAc
Licensed Doctor of Acupuncture in California
Born in the Chinese province Ji Lin, comes from a family in which Qigong has been practiced from generation to generation. In early childhood he developed serious pulmonary tuberculosis. Each morning at dawn, his grandfather led him up into the mountains to practice Tai Yang Gong or Sun Qigong, and within a short time, his tuberculosis was completely healed. For this reason, Liu Dong has dedicated himself to Qigong.
Dr Liu Dong received his medical diploma in 1987 from the Chinese Faculty of Medicine in Beijing. Since then, he has continued his research in the field of Medicine of Energy and Healing Qigong. He has worked with experts from China, Japan, America (e.g., Harvard School of Medicine) and France (e.g., National Health and Medical Research Institute in Marseille and Marmottan Hospital in Paris) and has completed many experiments and studies to show that Qigong can be very helpful in healing such problems as diseases of the immune system, allergies, depression, and hypertension and published several of books and articles in these areas. He also treated some powerful political personages such as Deng Xiao Peng.
After coming to France in 1989, he founded the Ling Gui Chinese Medicine School and opened a medical clinic, both in Paris. He founded Liu Dong Methods, which is being passed on in many countries all over the world.
Dr. Liu received his medical education from the distinguished Beijing University of Chinese Medicine
where he was an MD. He also holds his Doctor of Acupuncture (PhD/OMD) from California. Dr. Liu Dong has been associated with Dr. David of the Pasteur Institute in France where he has completed research on allergies, specifically treating diseases associated with allergies with the application of Chinese Medical herbs. As a professor of Chinese Traditional Medicine, he teaches in the University de Bubigny in Paris, France and also in the University of La Sapienza in Rome, Italy. As well, having received a visa to teach and conduct research in the U.S. under the special visa status given to persons of extraordinary ability in the sciences, arts, education, business or athletics, he is teaching Medical Qigong workshops throughout the United States and well as in the Ling Gui School based in the Pacific Northwest.

"Kindness, the highest form of wisdom."
-Dr. Liu Dong
Credits
Books
La voie du Calme Qi Gong: In 1998 with Editor Grancher, explores theories involving Chinese Medicine and Meditation to combat common health issues
ABC du Qi Gong: In 1995 with Editor Grancher
Qi Gong a via da calma: Portugese translated. Editor: Pergaminho
Il Manual de Qi Gong: Italian translated. Editor: Hobby & Work
Qi Gong La Vía del Sosiego: Spanish translated. Editor: Biblioteca de la Salud, Kairós
Qigong de la Fille de Jade by Dr. Liu's sister, Master Liu He: Dr. Liu writes a chapter discussing methods regarding eye diseases
Articles
Chinese Journal of Experimental and Clinical Immunology. 1989 Medical Journal

Dr. Liu and Professor Li Zhang in the Department of Physiology studied rodent's T cells in the thymus of the immune system

Public Health Journal 1988 -33

Dr. Liu, along with Japanese researchers, studied E.Coli using Chinese Medicine techniques for immunology research

Psychological Aspects in T.C.M.

Dr. Liu's Ph.D thesis discussed the Chinese Medicine psychological methods to aid in mental disorders

Institut national De La Santé et de la Recherchie Médicale with Jean-Claude Chermann in 1991

Immunity research in vitro regarding combating the HIV virus published in an European newspaper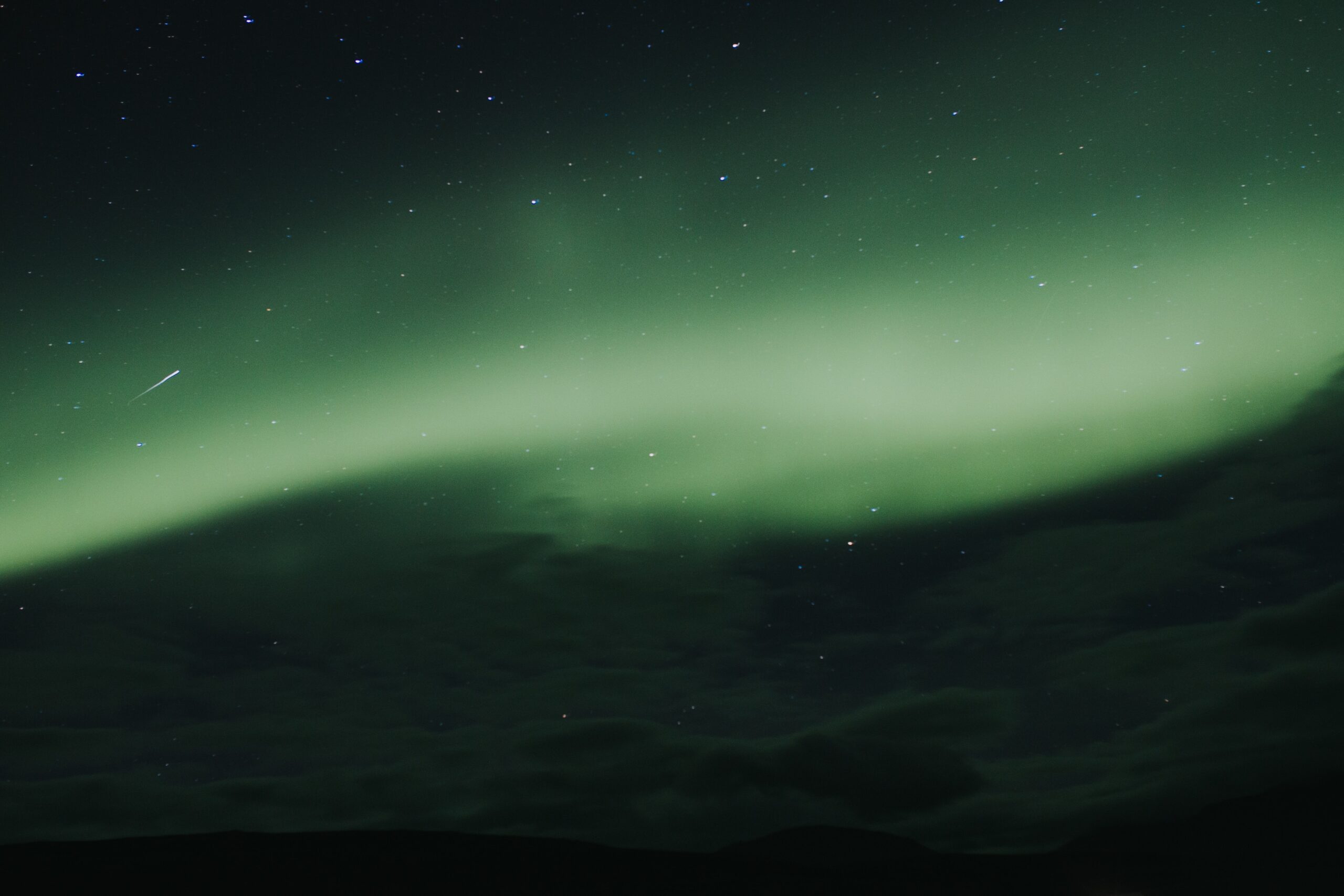 Working With Dr. Liu Dong
The Qigong treasure that has been handed down verbally in the Liu family for many generations is healing medical qigong, with forms designed to address specific problems and areas of the body. The forms have recognized curative virtue. Dr. Liu Dong carried out intense studies of both Chinese and Occidental medicine using Chinese Qigong tradition as a source of inspiration and practical experiments in clinical research as a guide. His work, highly esteemed by the two Health Secretaries, Chui Yue Li and Chen Min Zhang, has received special attention from the Chinese Ministry of Health. His method is registered in the Official Repertory of Chinese Medicine, a large text reserved for the most respected family systems of Qigong dating back 5000 years.