Germany Retreats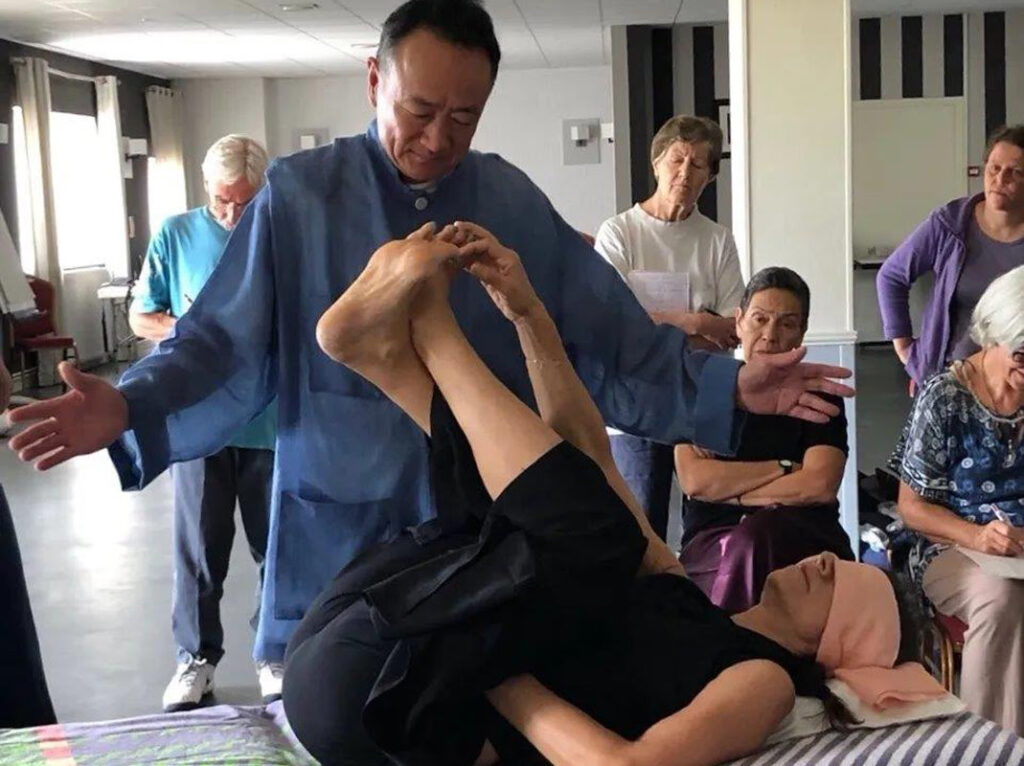 DR. Liu Dong in Germany
From April 1-4, 2023, Dr. Liu will come to Germany, more precisely to 
Bad Rothenfelde, to teach "Mawangdui-Qigong" and "Chan-Meditation".
Dr. Liu has treated former Chinese Premier Deng Xiaoping and other 
government officials in China. He is considered an enlightened Dao 
master and excellent TCM therapist. He began his training at the tender 
age of 5. He also researches in the field of Qigong and TCM at famous universities in the USA and France.
Teaching language is English with German translation.
In terms of content, we will deal with Mawangdui Qigong with 14 images and Chan meditation throughout the retreat. Daoist medicine and qigong theory will round out the program. Dr. Liu will also offer a group healing session. Click Here to read more..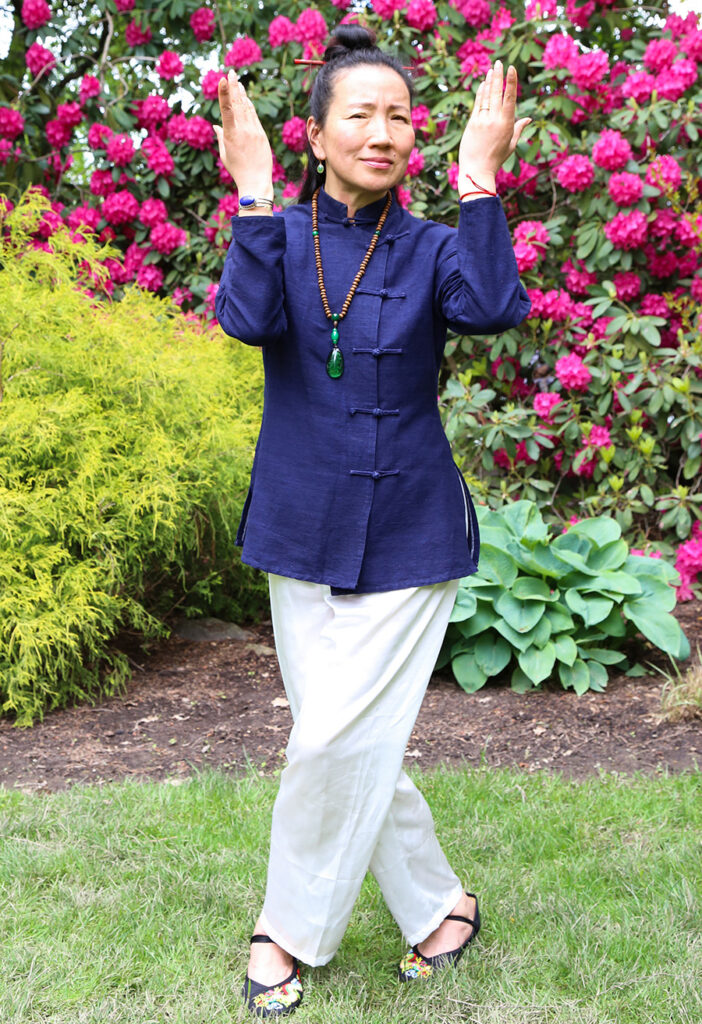 Germany
Master Liu He offers these courses in English and translated to German.
Daoistisches Sommer-Retreat
mit Meisterin Liu He + Joachim Stuhlmacher
Das alljährliche daoistische Sommer-Retreat 2022 wird in Bad Rothenfelde stattfinden.
Termin: 11. – 20.08.2022
Programm
Meisterin Liu He wird uns in den ersten 4 Tagen das Magic Square Qigong beibringen. Dies ist ein Qigong zur Stärkung des Verdauungstraktes und zur Beruhigung der Psyche. Zudem wird sie daoistische Selbstmassagen und Medizin unterrichten.
Ich werde das Magic Square Qigong dann vertiefend weiterführen und entsprechend korrigieren. Dazu gibt es die vertiefende Theorien der Organsysteme und des Qigong. Theorie und Praxis wechseln sich ab.
Das Retreat beginnt am 11.08.2022 um 14.30 Uhr und endet am 20.08.2022 um 12.15 Uhr. Es findet im Bahnhof Dissen statt.
Die Investition beträgt 980 €.
Eine ideale Möglichkeit um Selbstheilung und Urlaub miteinander zu verbinden. Es wird auch möglich sein, online an dem Retreat teilzunehmen.
Die Teilnahme nur an den ersten 4 Tagen mit Meisterin Liu ist in Ausnahmefällen möglich (Investition 680 €).