Summer Begins! Lift Up Your Heart in the 'Great Yang' Season with Master Liu He Livestream
May 7 @ 10:00 am

-

12:30 pm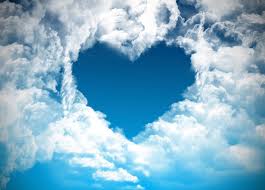 At this time, Summer Begins and the Great Yang season arrives!
Yang energy is bright, strong, and hot like the midday sun. Yang and Yin harmonize together. Yin is expressed as cooling, calming, and darkness. Together, Yin & Yang, like night & day, represent the always moving energies that make up all of existence. These energies consistently mingle together within the life cycles. The cycle of the seasons is a perfect demonstration of this motion.  As we move into summer, we reach a crucial point in the yearly cycle, the summer solstice. Summer is known as the "Great Yang" season because of this high yang energy: the sun (ultimate yang energy) is closest to the earth and the day (yang time) is the longest at this time of year.
Master Liu He teaches us that to fully enjoy the powers of the season is to surrender and learn what it has to offer. Following the Summer cycle of Taoist life suggestions allows our Hearts to lift up in sync with nature.
Reset your mind, body, and spirit to the Summer season!
Date: May 7, 2022
Time: 10 am – 12:30 pm, PT
When enrolling, you will receive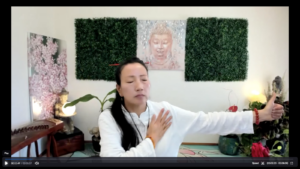 7 day summer food plan to be used the first 7-days of summer, created by Master Liu He
Recorded links of the sessions, available to view for 2 weeks
Qi transmission in your own home from Master Liu He
Front row seat in your own home

Lecture slide presentation post class
Tuition $49
Enroll below online Or mail in check (instructions below)
Click here – If Paying by Check: Download Registration Form and enclose with check.
All tuition fees once paid are non-refundable, transferable to another workshop/class/retreat for $25 fee.
No prerequisites needed.Whereas when Qigong is properly practiced, it is extremely beneficial and presents minimal risk to one's health, please consult your physician if you are in doubt of your capabilities or have special health concerns.