Quantum Channel Qigong & Talisman Drawing with Master Liu He Livestream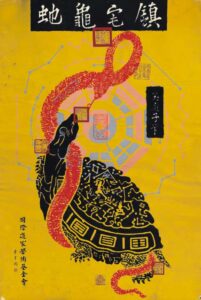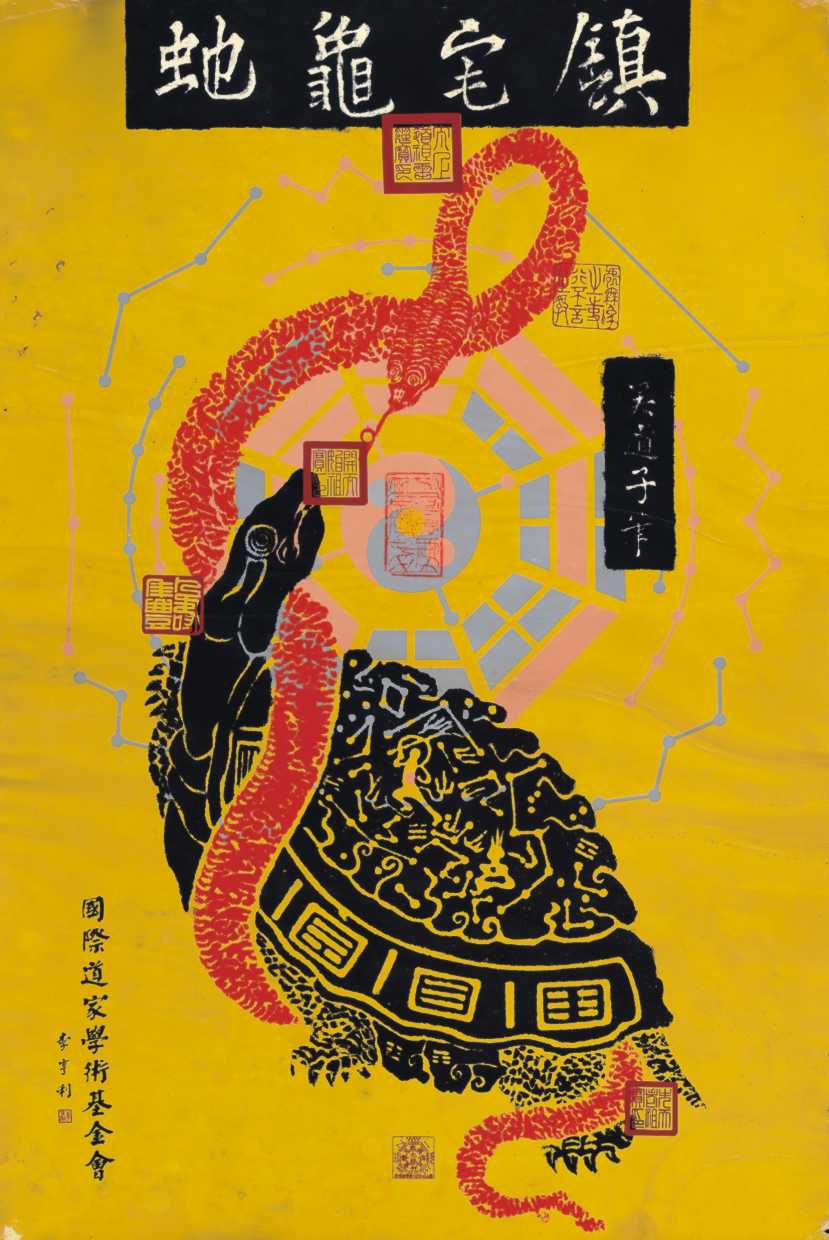 Join Master Liu He for this 15-hour online retreat! She will be featuring a new form: Quantum Channel Qigong.
When awakening the three powerful Quantum channels (the Moon channel, the Sun channel, and the Earth pole channel), you are able to change the energy field from a low to high frequency. This allows you to eliminate negative Qi and radiation. The Moon channel supports our memory and emotions of the past.  The Sun channel supports present thinking, future, action, and planning.
The TaiJi pole channel combines the Moon and Sun channels to give birth and transform the three animals: The Turtle (symbol of longevity, creativity, and stability) transforms into the Snake (supernatural power) and the Snake transforms into the Dragon (auspiciousness, justice, prosperity, and strength).
In this retreat, you will also learn to create/draw a talisman for your home. Drawing on Nine Flying Star Feng Shui and Yi Jing principles, Master Liu He will lecture on the use of talismans for harmonizing with the energies of the year!
What you will learn: 
FORM:  qigong form for your personal practice, this allows for self-healing and the ability to connect with qi and transmit
THEORY:  Chinese Medicine, Daoist Medicine (pertaining to the season, form, meridians, acupoints)
PHILOSOPHY:  Qigong philosophy, lifestyle practices – what is most beneficial for the season in regard to daily living
Each class varies and may also contain:
Nutritional practices – what is most beneficial to align with the seasonal Qi
Feng Shui/Astrology – utilizing the Qi associated with the year or season, Master Liu He provides practices to work with the Qi at a specific time
What you will receive: 
E-Handout for the form prior to the class
Zoom Class Link for the real-time (live) online class
Class recording link to view for 2 weeks
Lecture Slide presentation link to download post-class
Qi Transmission in your own home from Master Liu He
Course Dates 15 hours: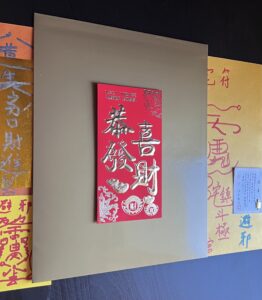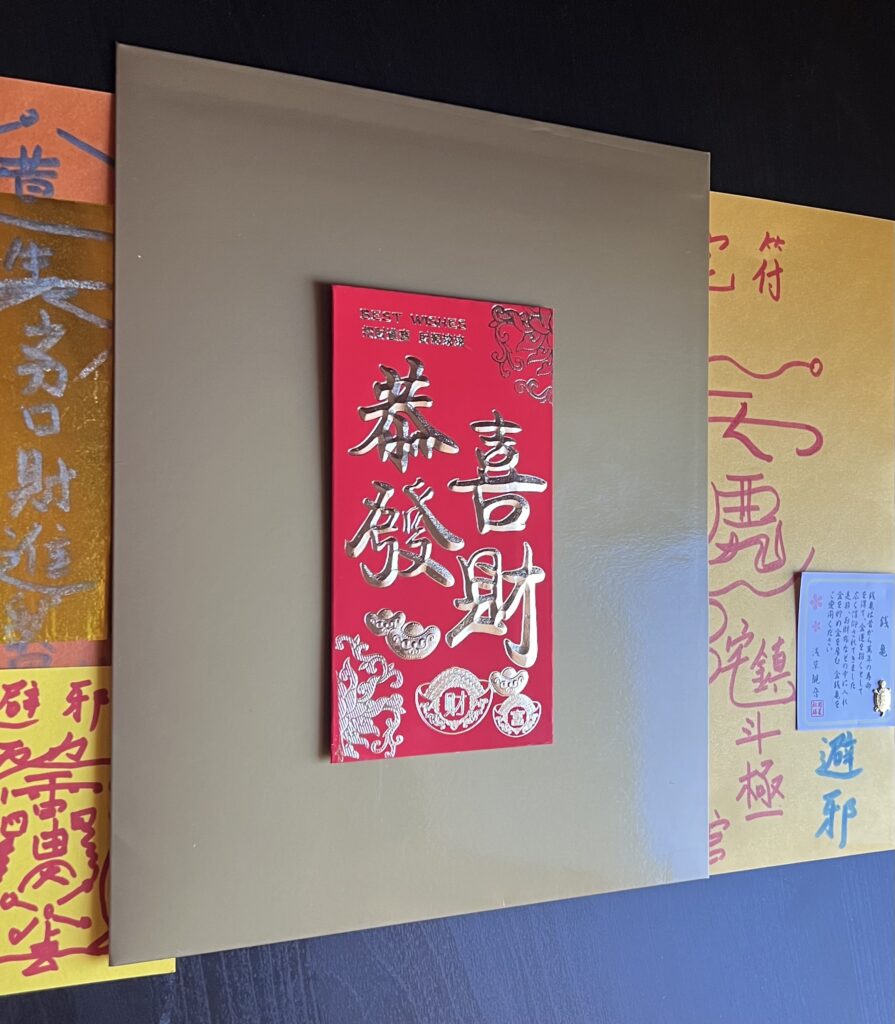 Saturday, August 5, 2023 (5 hours)
Sunday, August 6, 2023 (5 hours)
Saturday, September 23, 2023 (5 hours)
9:00am – 12:30pm & 1:00pm-2:30pm Pacific Time
National Certification Commission for Acupuncture and Oriental Medicine: 15 PDAs are pending through NCCAOM for diplomats in PE-CW. You will need to attend live online to receive the PDAs. 
$399
All tuition fees once paid are non-refundable, they are transferable to another workshop/class/retreat.
Enroll below with the payment buttons or mail in a check (see below).
Please email to advise us that you are mailing a check. Thank you. 
Whereas when Qigong is properly practiced, it is extremely beneficial and presents minimal risk to one's health, please consult your physician if you are in doubt of your capabilities or have special health concerns.
This class suited to: Acupuncturists, Massage Therapists, Chiropractors, Qigong Instructors, Yoga Instructors, Martial Arts Instructors, Reiki Practitioners, and other professionals. No prerequisites are needed.