Jade Woman Medical Qigong with Master Liu He -Live Stream
October 24, 2020

-

October 25, 2020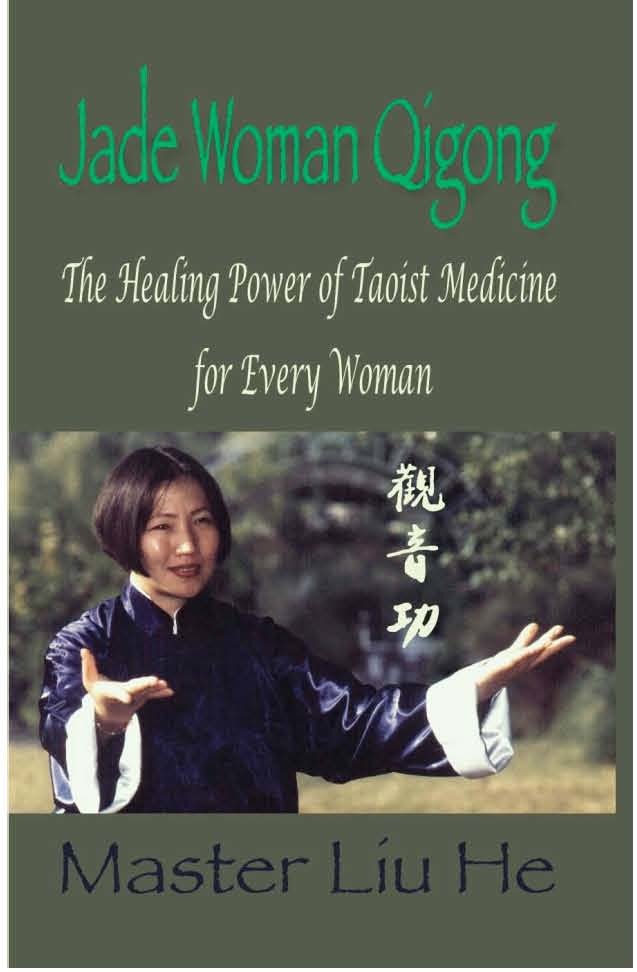 Registration Full
Contact us to be placed on the waiting list. 
Join Master Liu He as she guides you through her signature Medical Qigong form and title of her published book!
The Medical Qigong form, Jade Woman is a powerful method of healing that addresses the special needs of a woman's body.
It helps to increase the blood, nourish the liver, and helps to heal both physical diseases and emotional imbalances. It is a beautiful, feminine form that is very effective in reducing weight and treating problems related to gynecology and menopause. The goal of Jade Woman is to increase and purify the woman's blood supply by opening Tan Zhong, the secret point identified by Taoists as the source of blood in a woman's body. Although designed for women, this Qigong form can also benefit men or anyone who experiences circulation and liver symptoms.
Acupuncturists, NCCAOM  approved PDA 10 hours. 
The Qi Zoom 2-day workshop times will be:
Saturday, October 24 and Sunday, October 25  (10 hour class)
Morning Session  9:30am-1:00pm PT
Afternoon Session   2:30pm-4:00pm PT
Tuition: $235
When enrolling, you will receive
Admittance to a FREE 3 hour BONUS class on November 7, 2020! ($89/$119 value!)
Recorded links of the sessions, available to view for 3 weeks.
E- handouts for each form prior to class.
Qi transmission in your own home from Master Liu He
For registration, download the form below and mail in with your tuition or pay on-line with Square below.
All tuition fees once paid are non-refundable, transferable to another workshop/class/retreat for $80 fee.
This class suited to:  Acupuncturists, Massage Therapists, Chiropractors, Qigong Instructors, Yoga Instructors, Martial Arts Instructors, Reiki Practitioners,  and other professionals. No prerequisites needed.
Whereas when Qigong is properly practiced, it is extremely beneficial and presents minimal risk to one's health, please consult your physician if you are in doubt of your capabilities or have special health concerns.